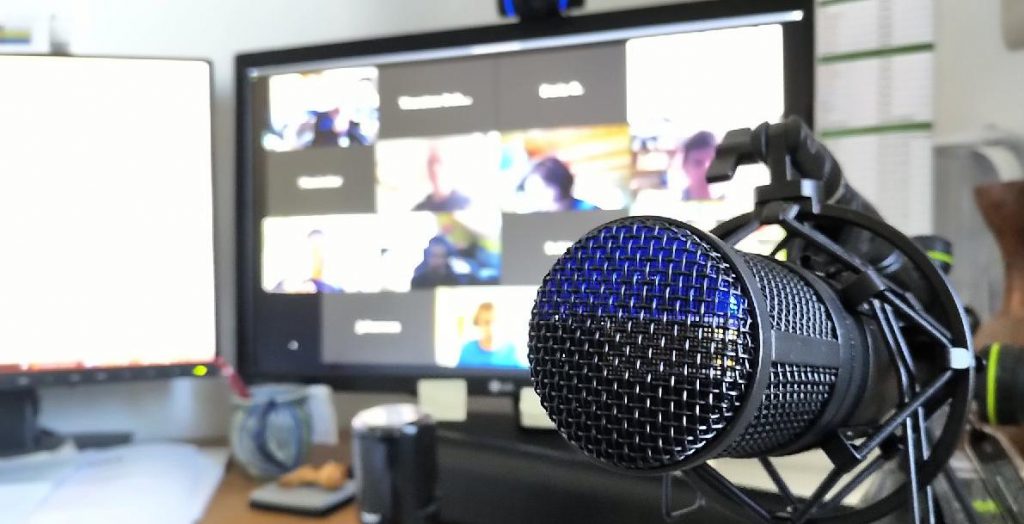 Our remote sensing courses are taking place as usual but just online.
Despite the challenging situation we also learn new teaching methods and improve our elearning skills.
The department is working more or less as usual, please contact our scientists in case of any questions, worries or suggestions. Keep safe!