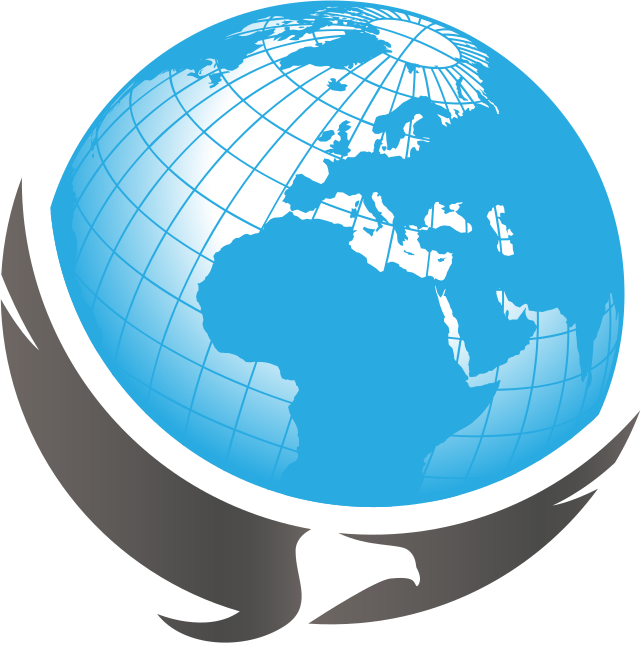 The application is opened to apply for the EAGLE M.Sc. program starting in winter 2017 (mid of October).
The application deadline is May 15th 2017 (23:59, CEST). Please feel free to contact us beforehand to discuss open questions but please check our FAQ first.
EAGLE is providing applied remote sensing courses for a variety of application fields. Browse through our courses and explore the potential of applied Earth Observation.
The study program is held in english at the University of Wuerzburg, Bavaria, Germany and the student fees are roughly 200 EUR per year. The winter term starts in October.
The application procedure is described on this webpage as well as further information about the german study regulation are listed.
Please also check the webpages of our EAGLE students: http://students.eagle-science.org
Looking forward to your application!