In September 2020, Itohan-Osa Abu joined WASCAL-DE-Coop at the Department of Remote Sensing as a PhD student in the MigraWare project. Her work focuses on monitoring the migration of people as well as causes and effects of migration in Nigeria, Ghana and Burkina Faso.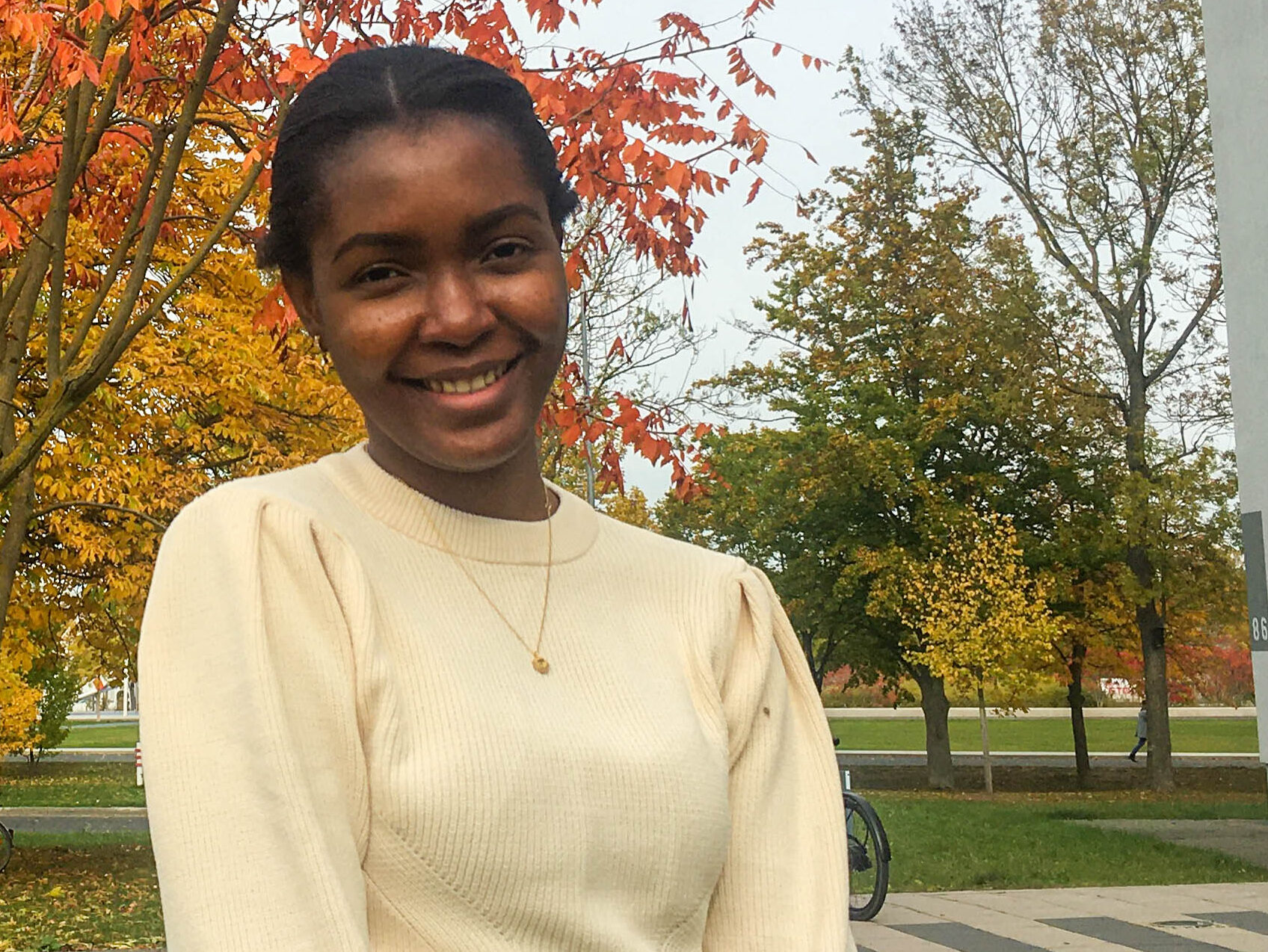 Itohan-Osa studied Geology at the University of Benin, Nigeria, with a focus on Environmental and Engineering Geology. Further, she holds a Master's degree in Applied Earth Observation and GeoAnalysis of the Living Environment, which she completed within the EAGLE graduate program at the Department of Remote Sensing at the University of Würzburg. As part of her degree and trainee at The Joint Research Centre (JRC) in Ispra, she worked on the detection of cocoa plantages in Ghana and Ivory Coast.
Itohan-Osa is interested in the synergistic use of radar and optical images, African topics and EU-AU partnerships.